Works made with diferent techniques. Have no idea which is my style.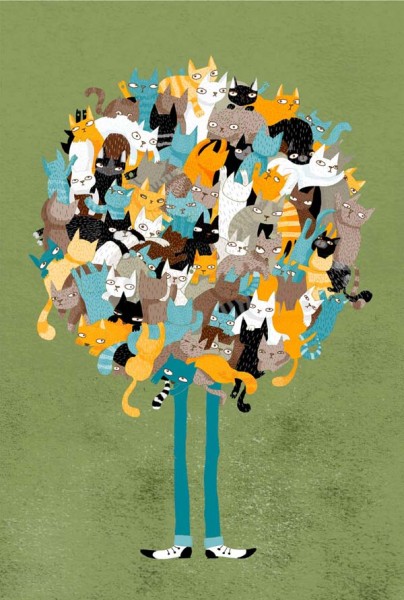 Photoshop allmightly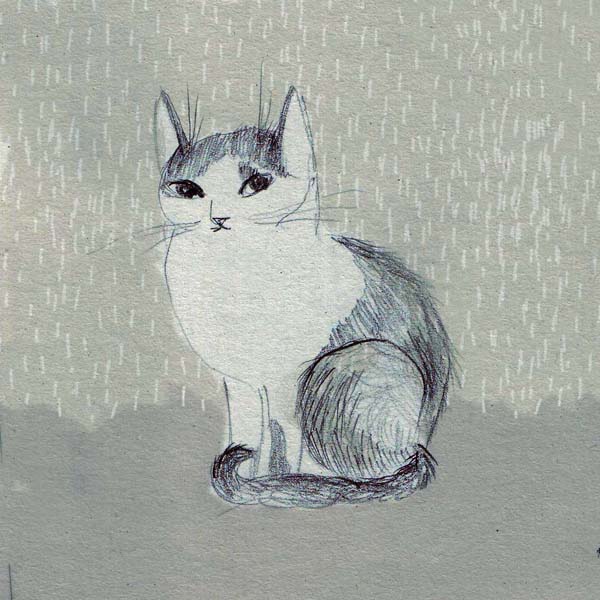 Pencil and stuff.
Acrylics on canvas. I tried to be a painter. Funny 🙂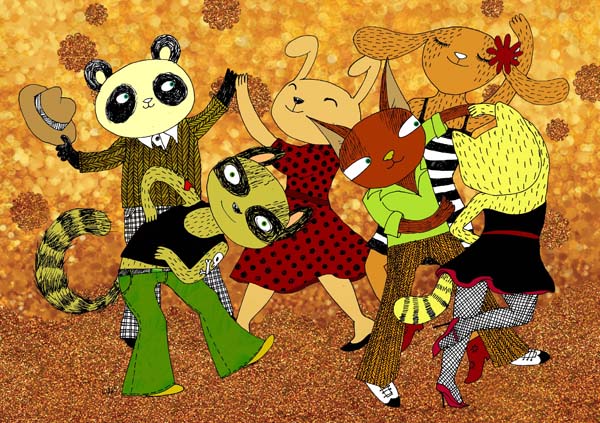 Pen and PC.
Pen. No PC.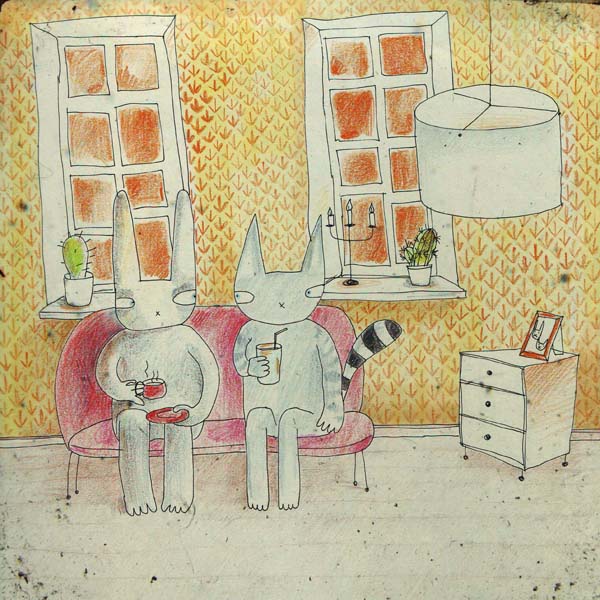 Colour pencils from the childhood.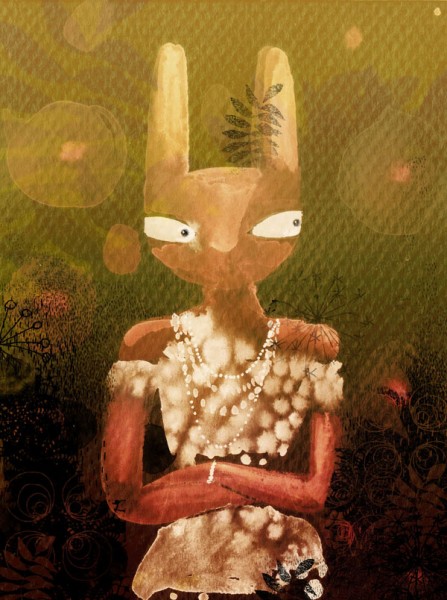 Watercolour and that allmightly programe 🙂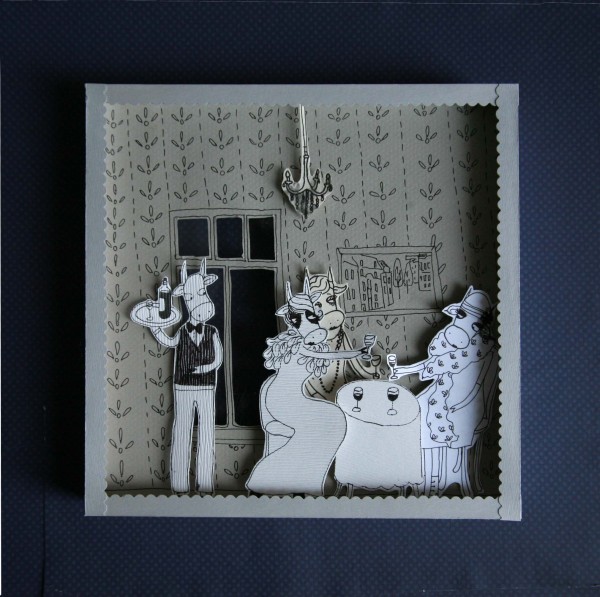 Ink, scissors and device (camera).
So?