I still sort my works by the year, not by the subject, and it is getting harder and harder to find anything, but as IT people say: never touch the running system 😀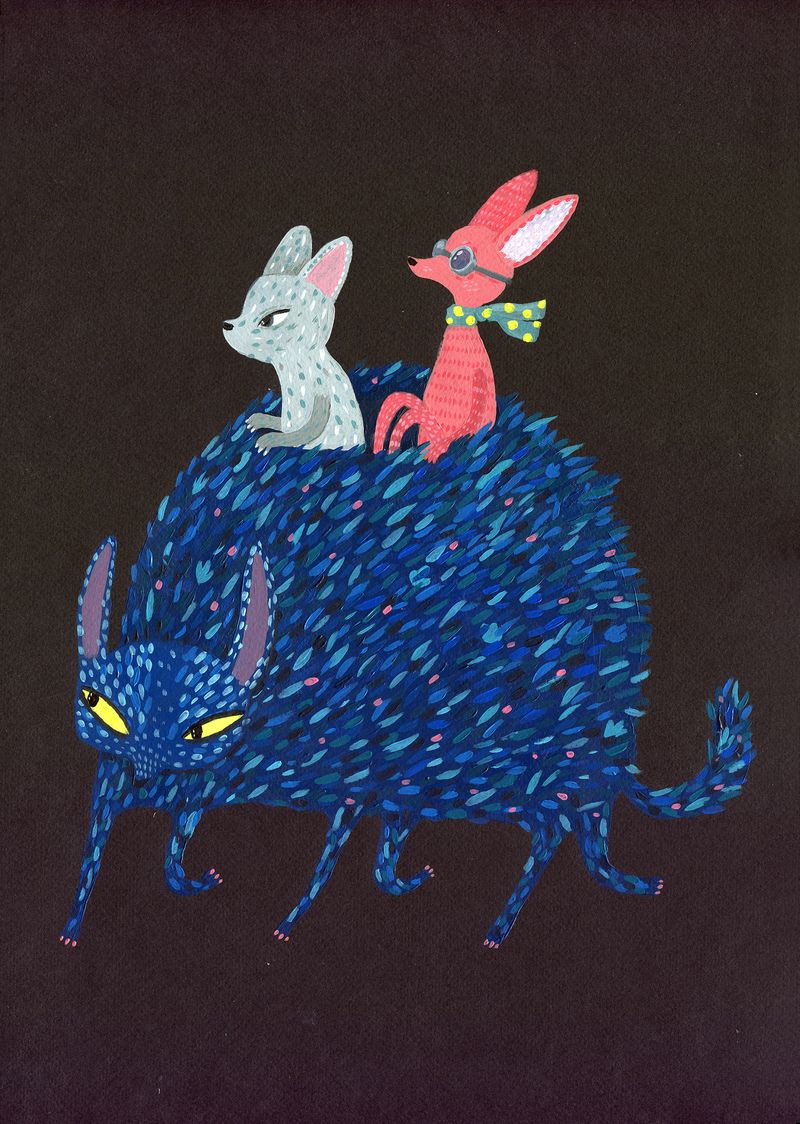 Made for exhibition in Peanut Gallery, Adelaide.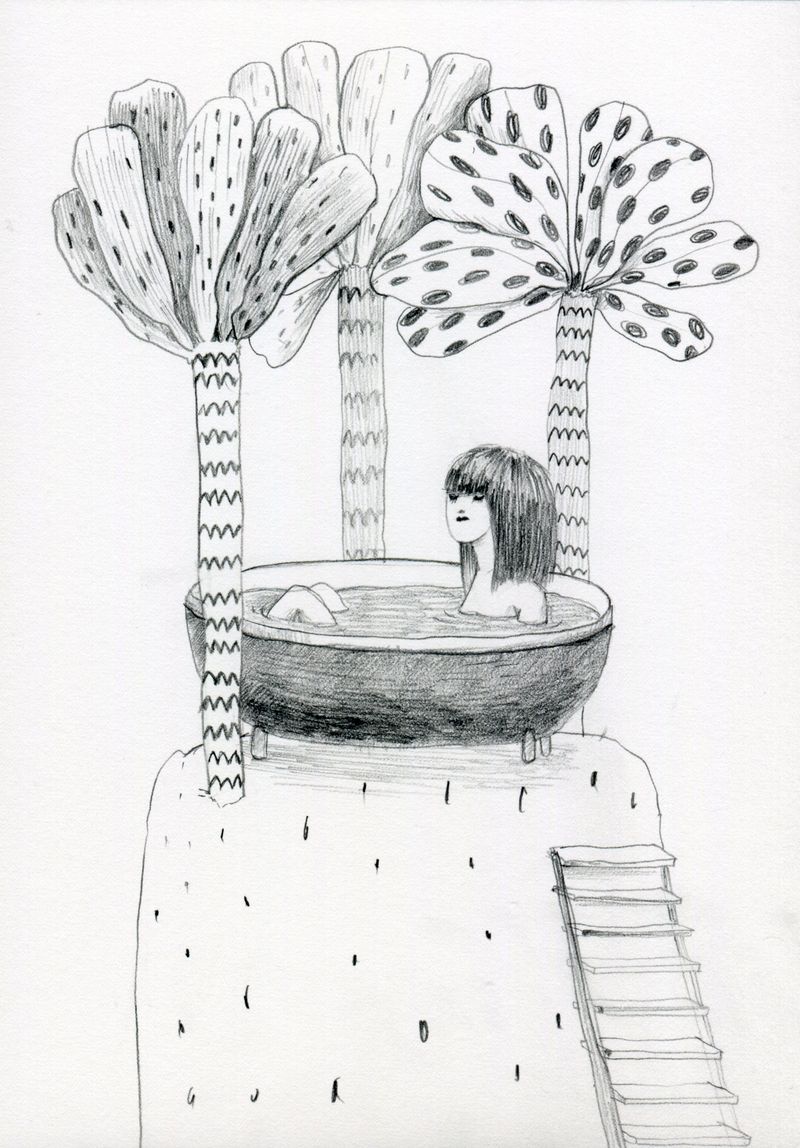 Random sketch. I like drawing bathtubs.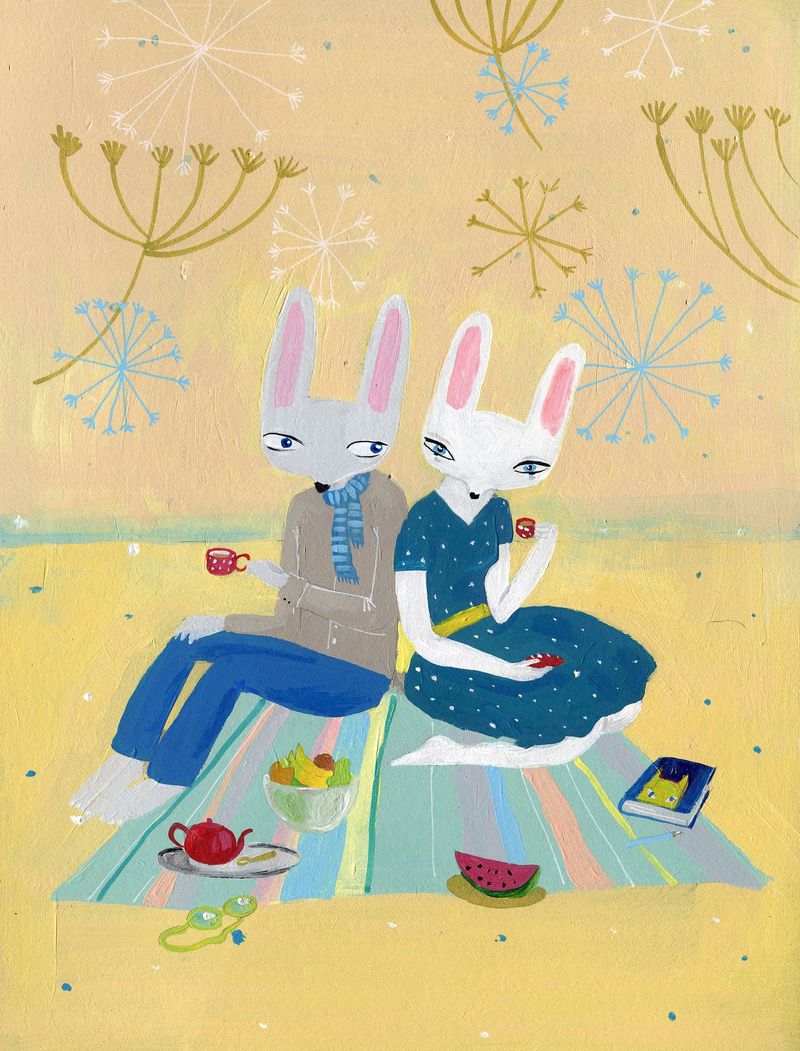 A painting sketch for a large custom painting.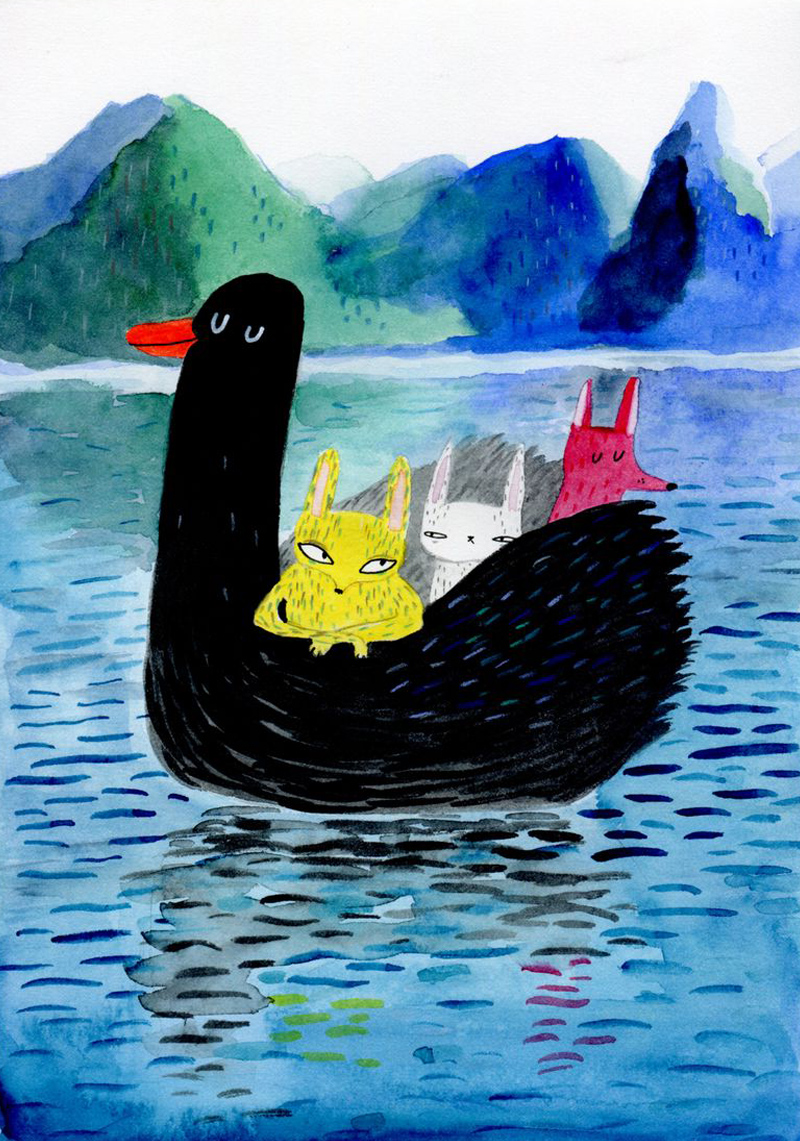 During the craft and art market in Deloraine, Tasmania, we were encouraged to show the creative process, so I did some drawings and watercolour paintings and this is one of them. Some people ask where does inspiration come from. This little work was inspired by New Zealand (lakes and mountains), vintage swan boats (can't remember where I saw them, was it The Simpsons episode?) and Australian nature – swans are black here.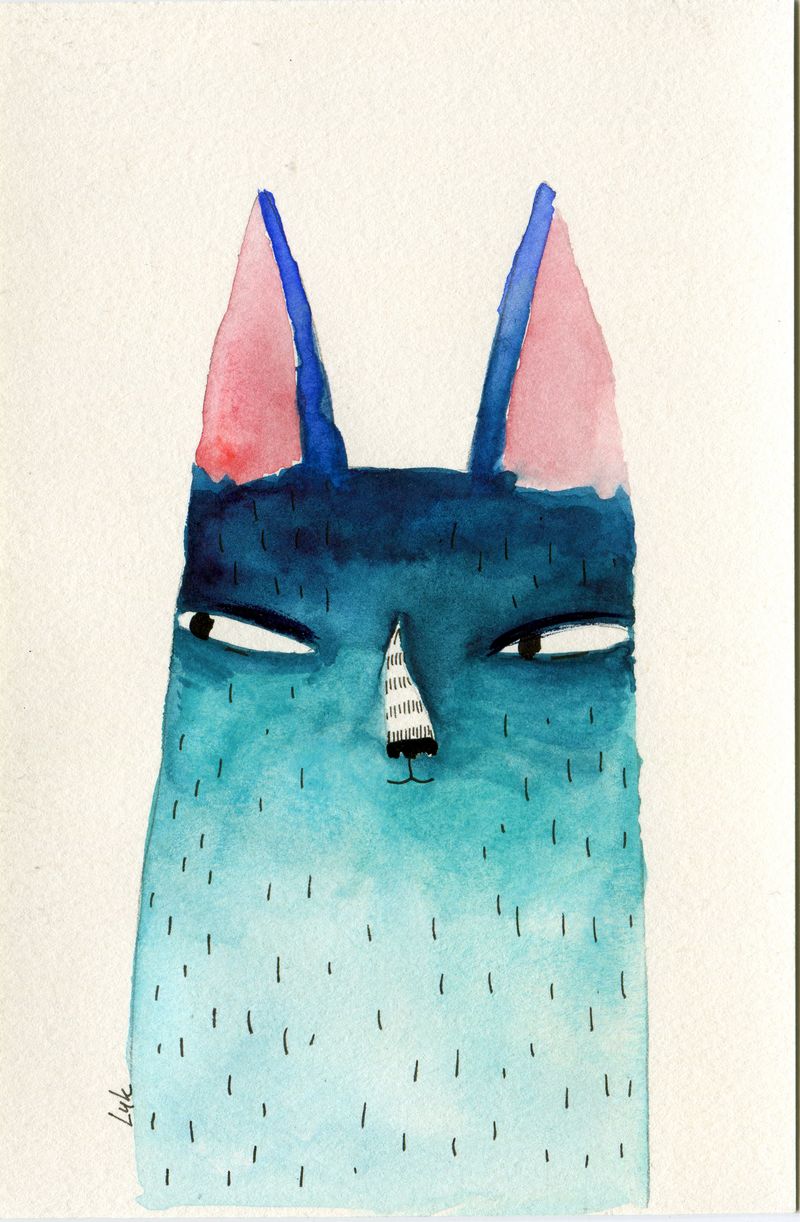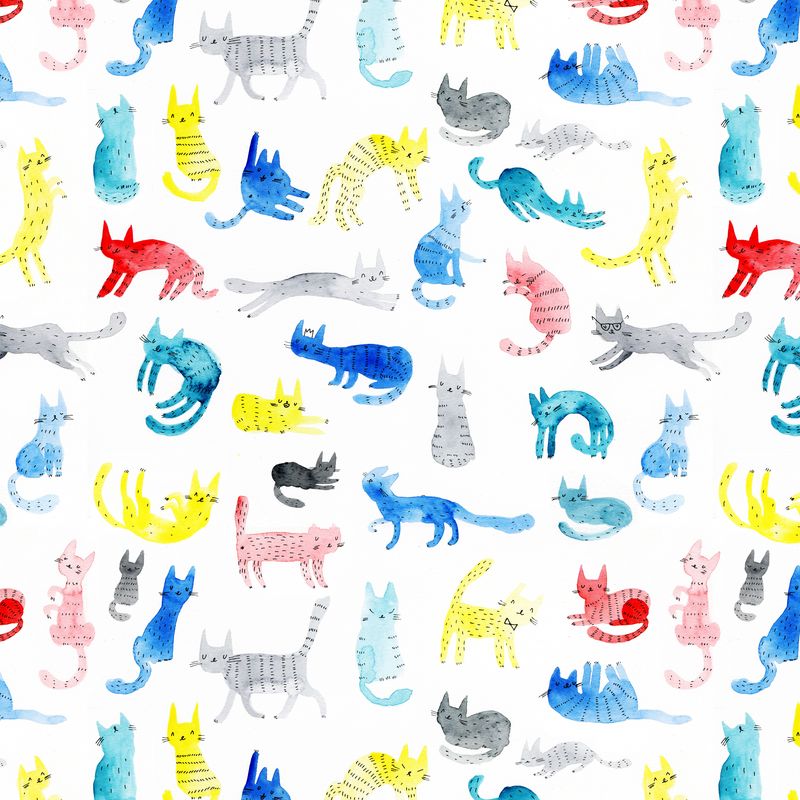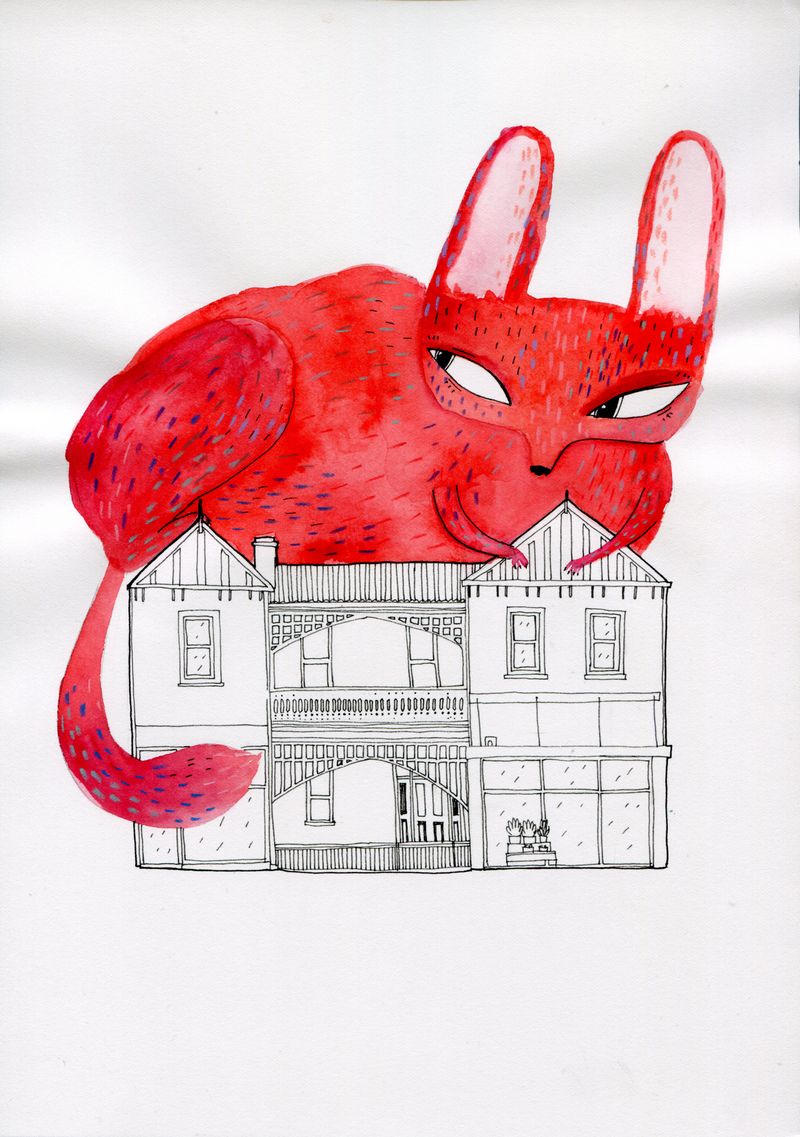 This is one of the buildings in Deloraine, Tasmania.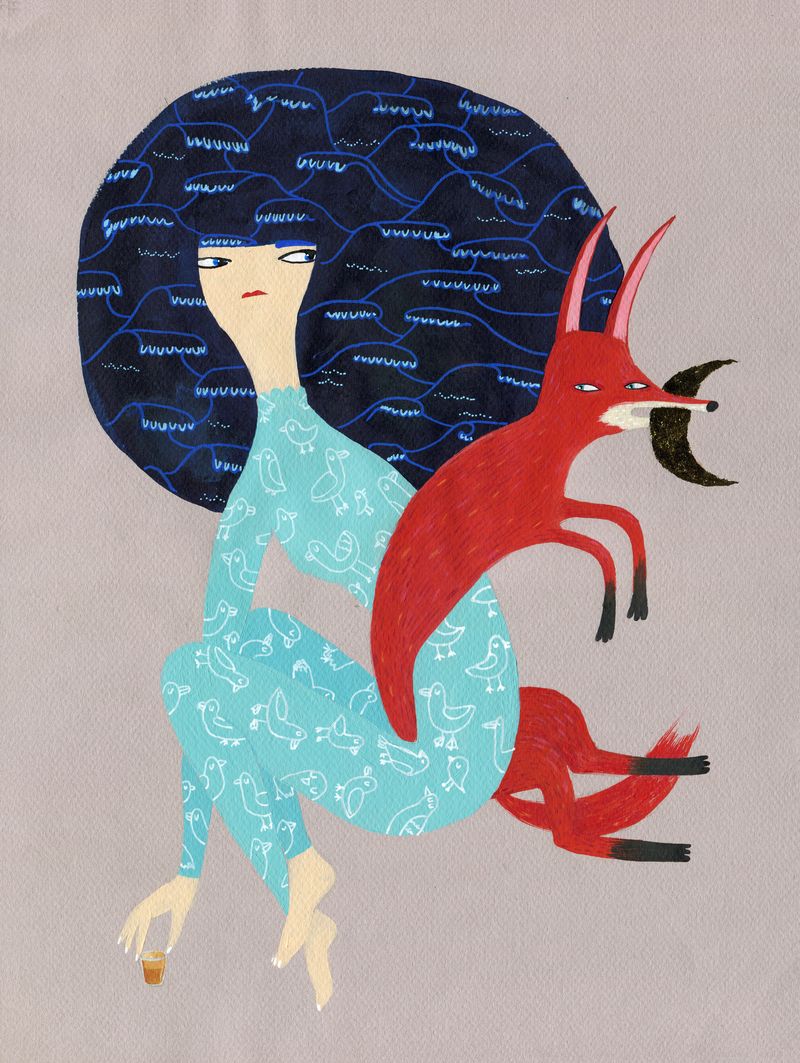 Another work for the exhibition, this time Off The Kerb in Mebourne.
When I don't know what to draw, I draw cafe scenes.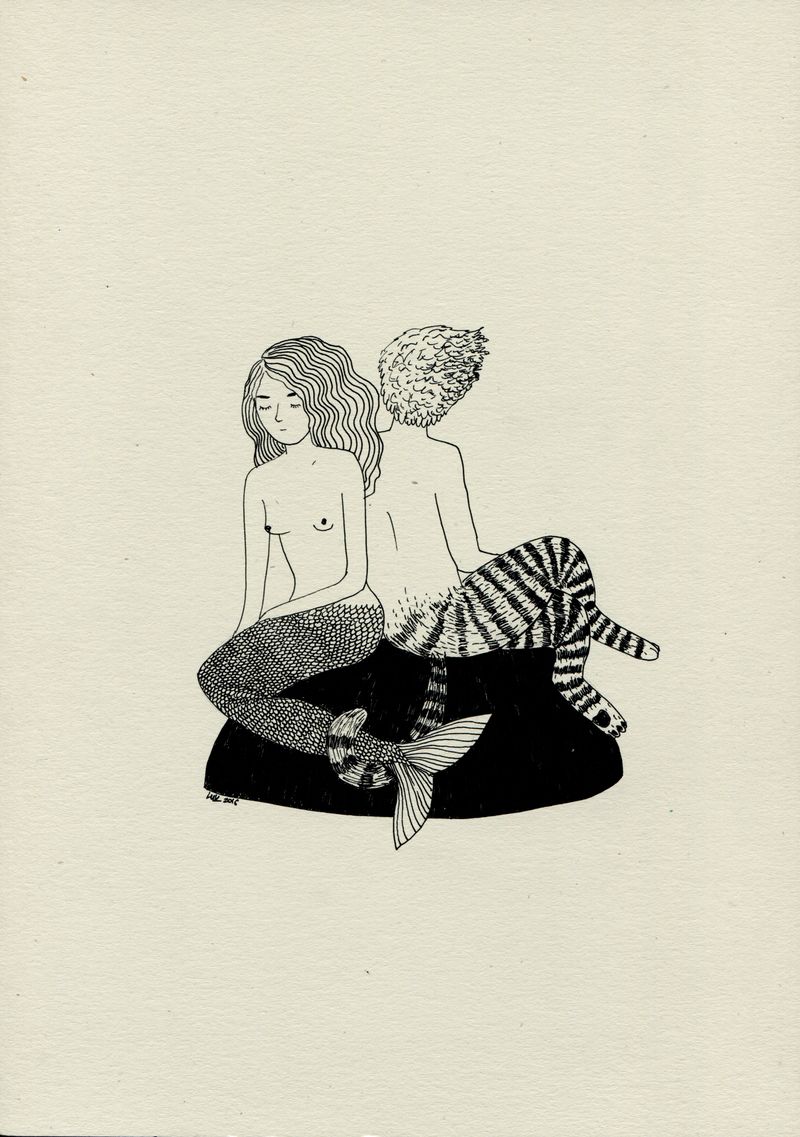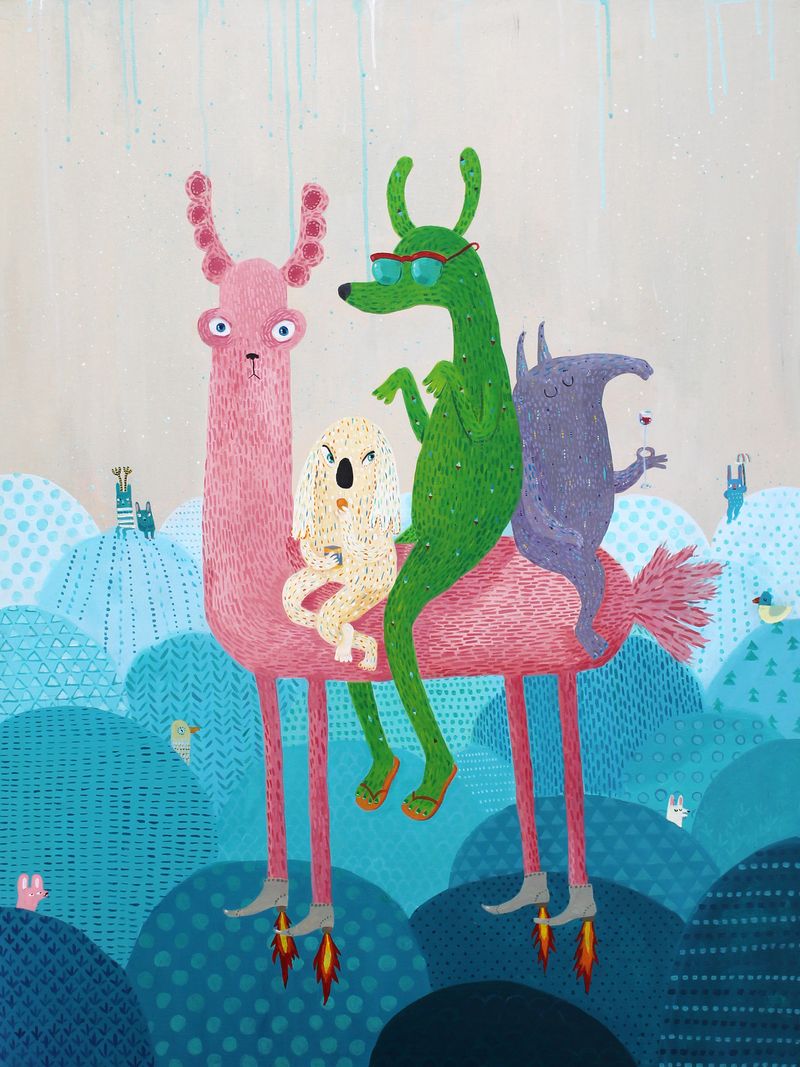 I started this large painting in 2012 or so, but finished only in 2016. Well it was almost finished, just needed little touch ups but it took a while, really a while to get organised to finish this. It survived probably 4 house moving including interstate one, few falls from the shelve after a wind gust and getting a hole in canvas and other things. 
Koala in Deloraine again.
Sneaky is my middle name.