Some dates changed a little bit, so I just updated the calendar.
As always – time before Christmas is very busy. And there will be a bunch of little and bigger markets and other events. I'm going to participate in these ones:
A handy calendar for all of you. And especially for myself 🙂
December 2, Friday.  The Local Market @ East End. Lovely Ebenezer place (the one with chocolate and Belgium beer in the neighbourhood).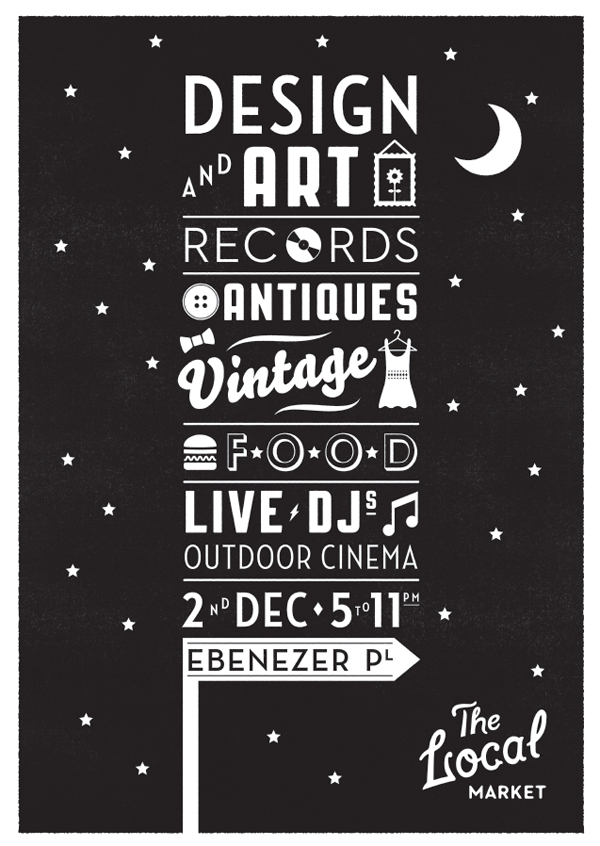 December 4, Sunday.  Studio Lingo last big sale. It is very sad that this nice place is closing down… 98 Prospect Road, Prospect.
December 16, Friday. Espionage gallery holds an Art Market every month. And everytime it is different and somehow special. Last time I drew how to find it.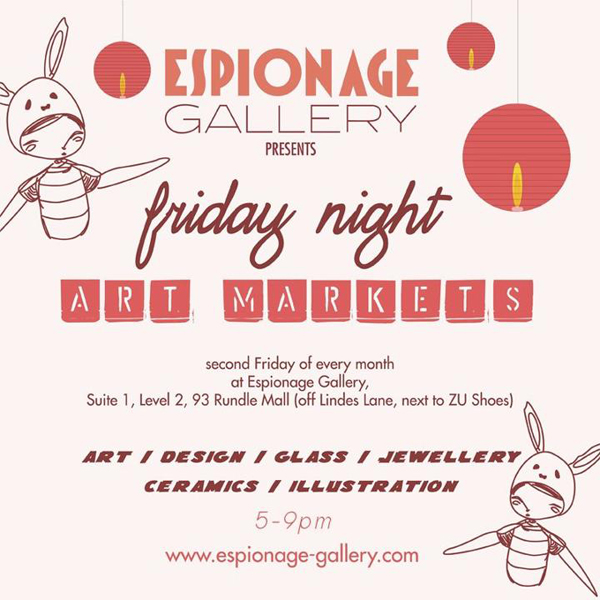 December 10, Saturday. Box Factory Community Garage Sale and Christmas Market. It is a little community event with fun for everyone. There should be some face painting, gift wrapping and other things.
December 18, Sunday. West End Christmas Market and Carnivale @ Leigh street.  The last but not the least!