Finders Keepers is the biggest and well known market in Melbourne or maybe even in whole country. And I'm in!
When:
Friday 19th October 6pm – 10pm
Saturday 20th October 10am – 5pm
Where: 
The Royal Exhibition Building
9 Nicholson Street, Carlton
For more details go to their website.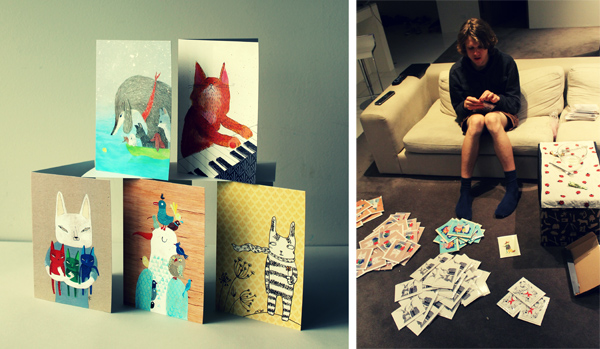 Now our place looks like a factory – packing, printing, bla bla 🙂
And last, but not the least – we are sharing the stall with Antra. She'll have her wonderful screen prints and more fun things!
For more works visit her website!