I got obsessed with sorting things. This post is about crowds of animals which during the years became almost my trademark or how they call it.
2008
2009
2010
For rabbits calendar.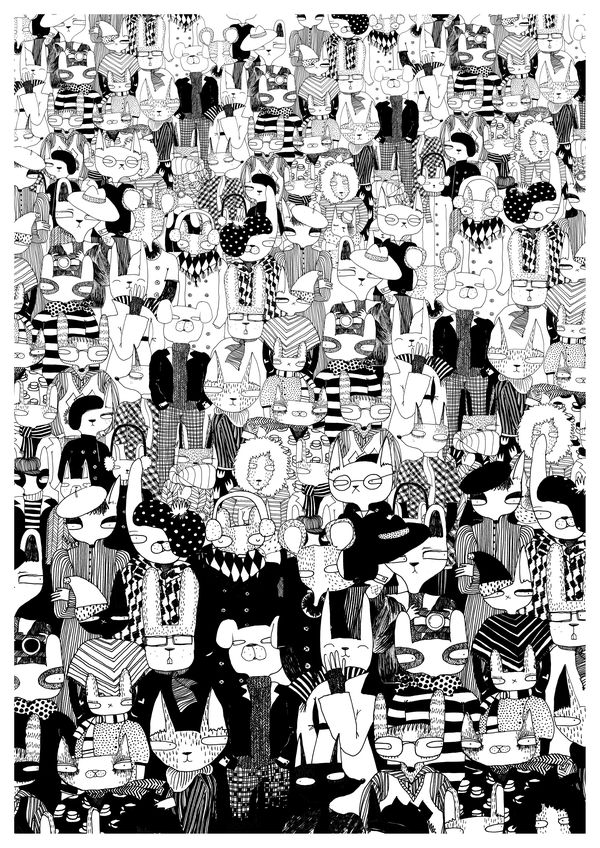 This design was printed as an Avant Card.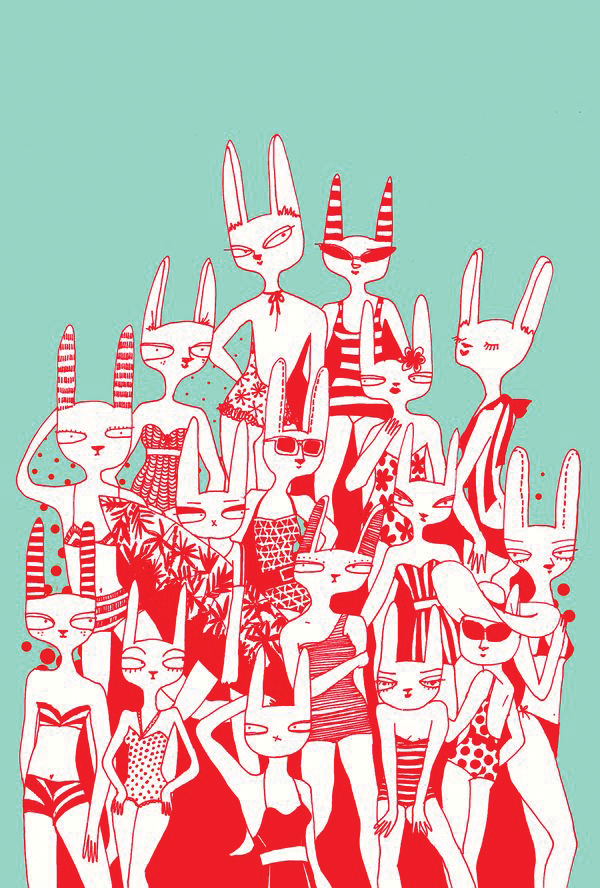 Bikini babes sketch for a t-shirt which I never finished…
2011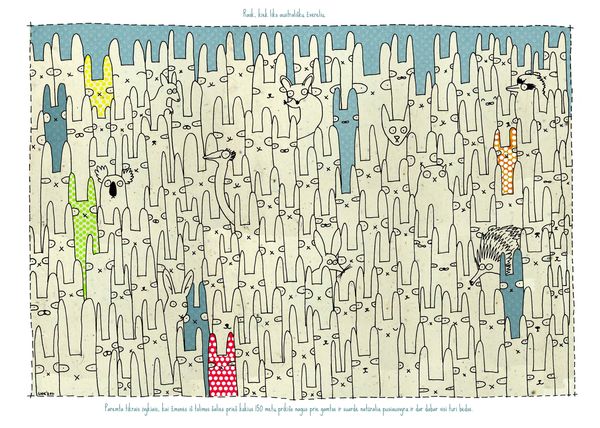 This is a page from a comic story.
Dragon calendar.
2012
Now, looking back I notice, how the lines got clearer/cleaner. If I wanted to colour something with computer, it is always easy to do so with sharp lines. Obsessed with patterns.
2013

It was a banner on FB I think.
I love line art, but it was time when I rediscovered the watercolour.
2014

Cat drawing was very succesfull and I kept getting requests for a dog version.
2015
A very recent version. I probably finished it in the late 2014, though.