One day I received a little parcel. It was a collection of cards made by Blue Island Press – a company printing and selling greeting cards. And they have chosen some of my designs to be printed too.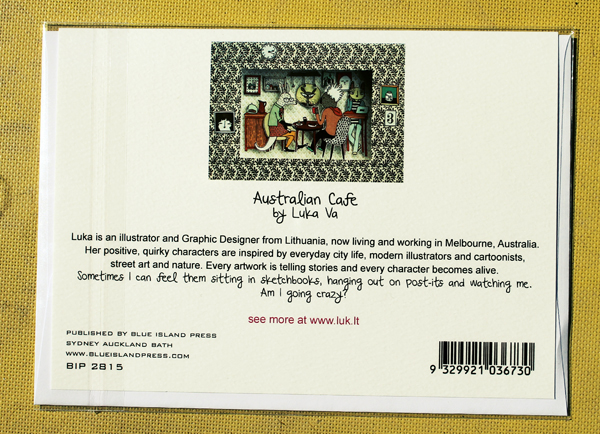 Now the nice part: they have cool backs.
They are printed on a very nice paper – see the close-ups.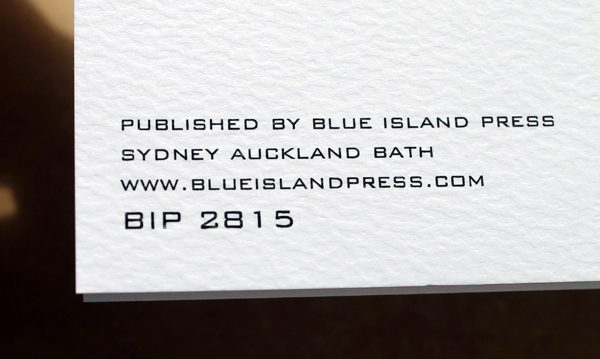 And they will be sold even in Bath, UK.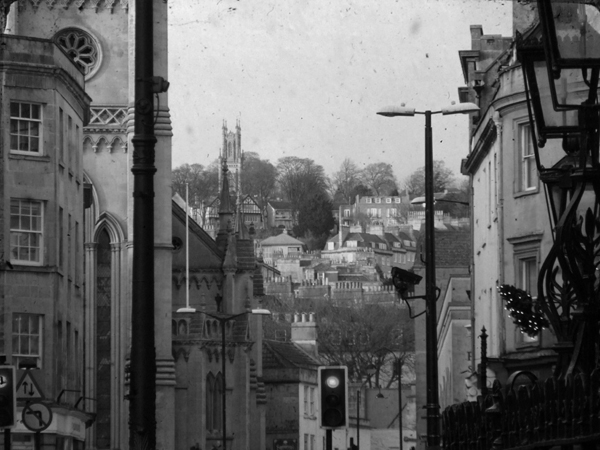 Bath during winter.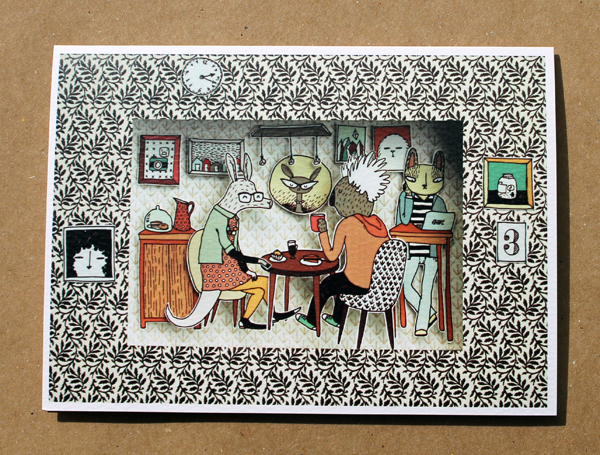 And I got an email from them about my cards being accepted in the shop of Gallery NSW. Oh yeah!
And another good thing – I'm still making and selling my cards myself and in small local boutique shops.