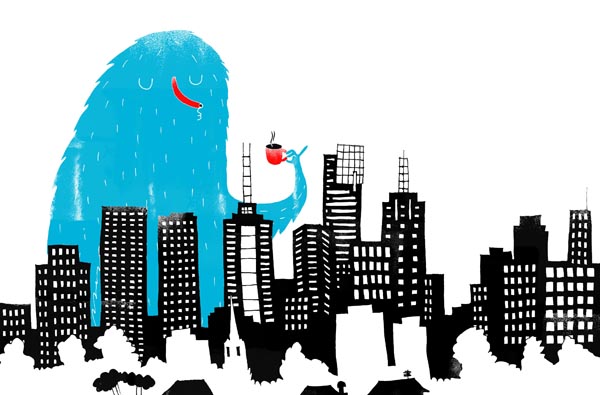 I think Melbourne smells like coffee.
There is even a coffee expo. I got involved in it too – Me and two more artists had to decorate the coffee machines for an upcoming auction. If you know anyone planning to open a cafe in Australia – tell them to come and have a look on those Italian (of course!) machines.
This was one of the sketches – coffee monster, but together with the client we came up with another idea.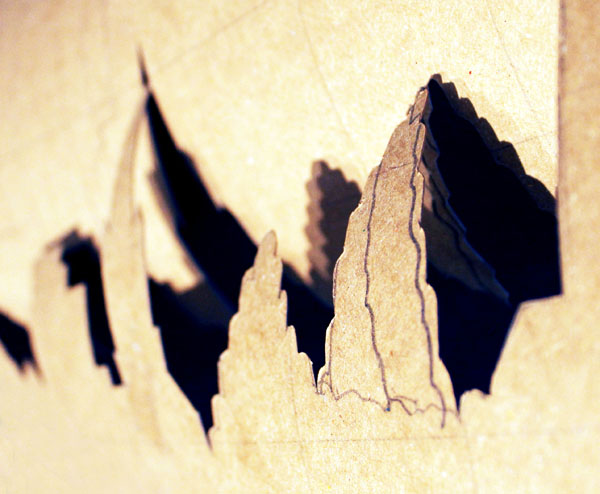 After that there was some stencil cutting.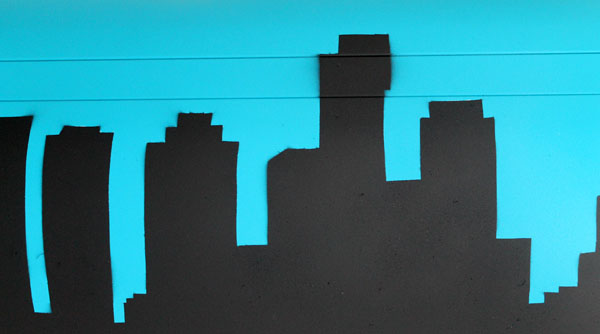 And spray painting in the basement.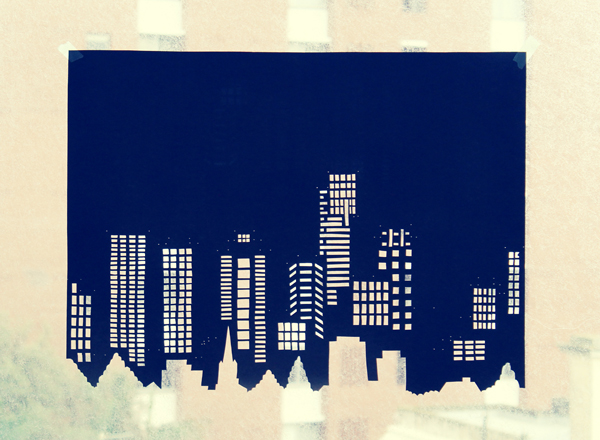 And more stencils.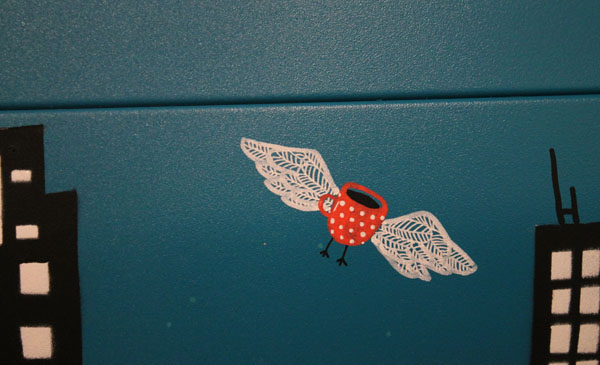 And markers.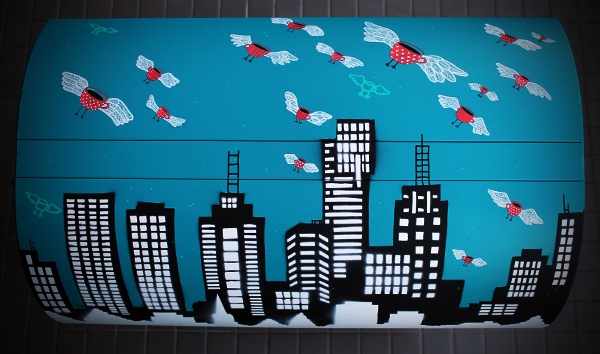 The result! Well, it is jut front panel, hope to get the picture of the whole machine.
And the monster? It became a greeting card!