Acrylics on wooden board.
This was printed as a "Nieko Rimto" postcard in Lithuania.
A very old illustration for Symphonic orchestra, brochure about concerts for children.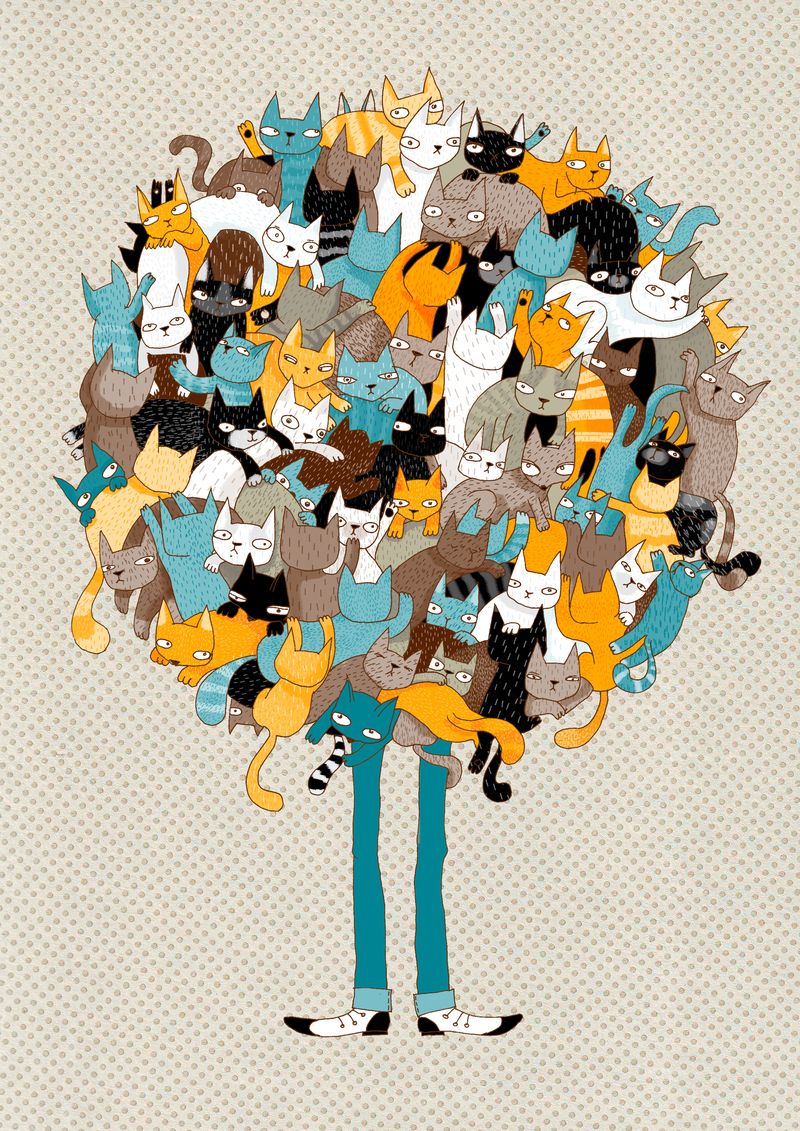 Catnip man.
T-shirt design for South Australian parks. Cleland park.
Sketch and the result. Fairtrade flip flops for Etiko.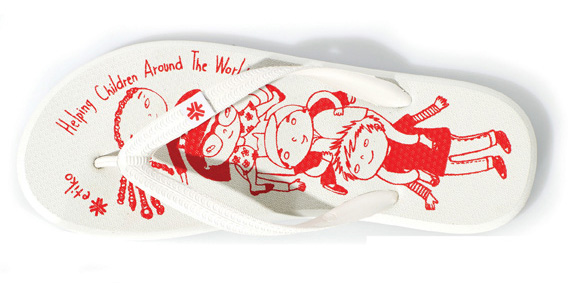 Birds islands.
Lama painting. 
And a custom version with vegan animals.